*COVID-19 UPDATE* WE ARE SCHEDULED TO RETURN TO PLAY THE WEEK OF JULY 7-8TH IN ACCORDANCE TO PHASE 4 BACK TO PLAY PROTOCOL
Aspire Greatness. Dedicate Your Craft. Achieve Phenominal.
Our Home, Your City, Uniting Chicago.
KICS Football Club offers an unparalleled experience that fuels a life-long-love for the game, aspiring greatness and empowering players to achieve their phenomenal. Fostering excellence, our culture instills the values of hard work, character, passion and integrity while nurturing emotional, social, psychological and physical development through soccer.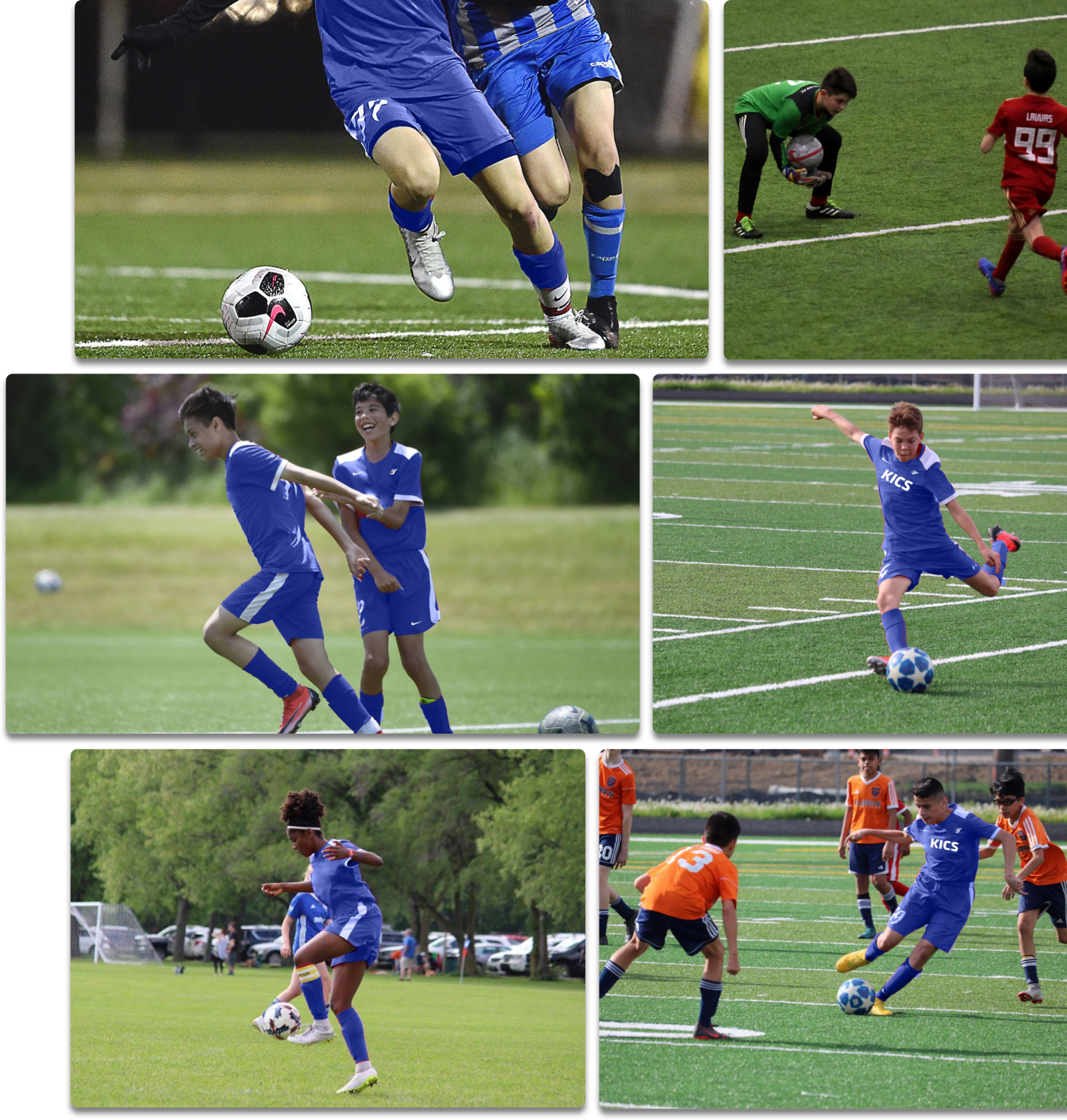 College Commitments (Since 2019)
Championships (Est. 2013)
Extremely proud to provide our players with the most dedicated, knowledgeable and professional coaching staff in Chicago.
All of our staff members hold United States Soccer Federation "USSF" coaching licenses and in addition many hold European professional licenses. SafeSport Trained & Background Screened.
Ages 5-23 | Girls & Boys | Welcoming All Levels
KICS at Playing the next level
Follow Us On Social Media
CHECK OUT WHERE OUR KICS ALUMNI ARE NOW!
Stay up to date with KICS FC through our social media !