Our mission is to provide youth soccer players in the Chicagoland area an opportunity to hone in on their craft in an individual or group setting. This program provides players the platform to grow technically, tactically, and mentally with the goal of increasing competition at the team environment. We aim to be a crutch for talented youth players aspiring to be the next generation of rising stars.
Get More Touches, Learn and Perfect Your Skills!
Change Your Mindset
Transform your Ball Control & Technique
Increase your Confidence & Self-Esteem
Improve your Game IQ
Choice of 1, 3, 5, 8 Sessions
60 min sessions
Individual or up to groups of 4 ($ savings)
Director Jonah NunoSheldon
Professional Coaching Team
LED BY DIRECTOR JONAH NUNOSHELDON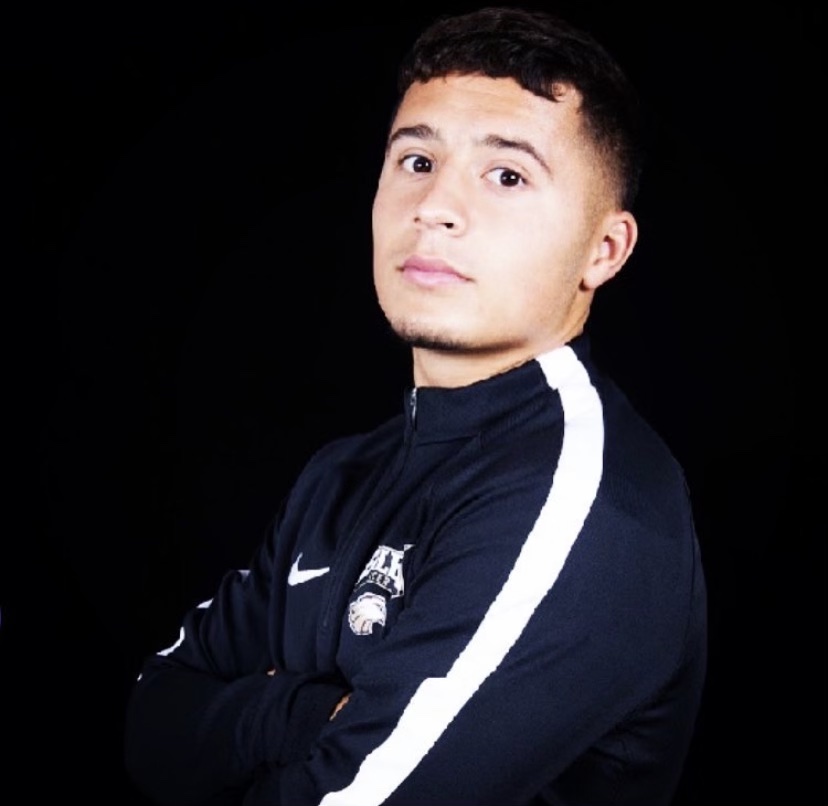 All Small Group Personal Training is organized by High School Director Jonah NunoSheldon.
For questions, please email jonah@kicsfc.com.

Field Locations
Rice Park Turf (1235 S. Morgan Ave. Chicago)
Dunbar Park Turf (2900 S. Calumet Ave. Chicago)
DLS Turf (3434 S. Michigan Ave. Chicago)