Join us & show your support!

In support of The Leukemia & Lymphoma Society (LLS)
Saturday Morning, May 22 (10AM-12PM)
@UIC Turf Fields
8U-14U Age Groups
Girls & Boys (Coed)
Registration is $40 / Player

50% of proceeds go to The Leukemia & Lymphoma Society (LLS)
Additional donations are always welcome!
50% Proceeds To The Leukemia & Lymphoma Society (LLS)

---
A Man On A Mission: Juan Covarrubias
Juan Covarrubias, the father of two long serving KICS players, was sadly diagnosed with Non-Hodgkins Lymphona in the Summer of 2019. He and his young family have since battled through this together and Juan is now in remission.
Since his treatment, Juan is a man on a mission. He has since joined a team that is driven to find cures to beat cancer and support the Leukemia and Lymphona Society (LLS). 
---
Your Support
His team is working to raise funds over the 10 weeks from March 25, 2021-June 5, 2021.
Every dollar Juan raises counts as one vote for his team. The candidate whose team tallies the most votes earns the prestigious title of "Man or Woman of the Year." 
Donate directly HERE >
---
Join Us For Our KICS FC 5v5 Tournament...
It's Fun and Friendly!
All players/levels welcome!
50% of all dollars raised will support LLS and hopefully earning Juan the "Man of the Year" title!
---
To learn more on Juan's story, WATCH HERE >
---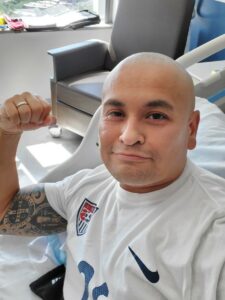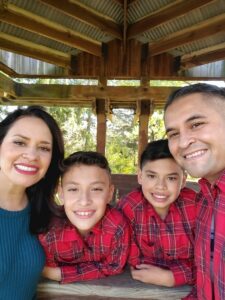 #covarrubiasSTRONG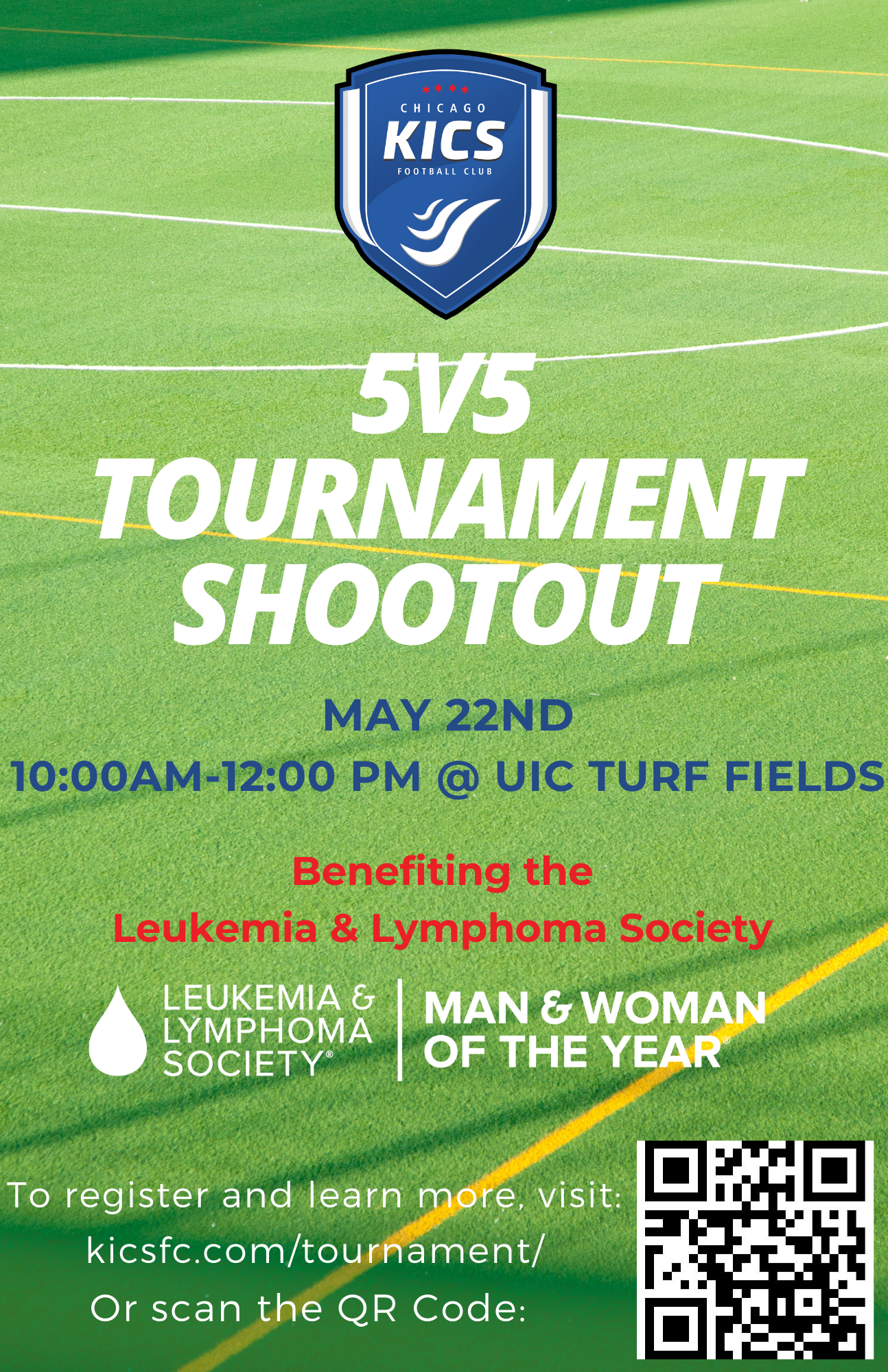 Aspire. Dedicate. Achieve.